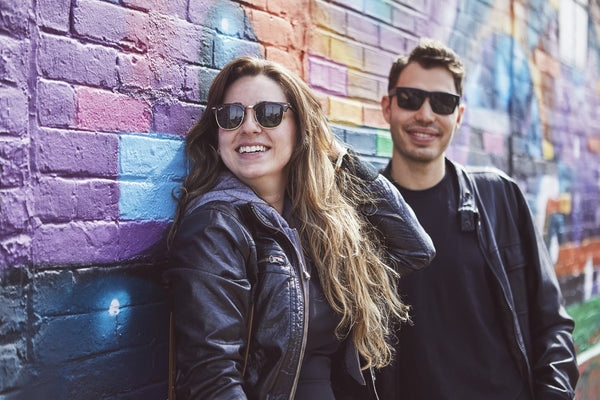 CBD crafted for you
We've made it our mission to create delicious, affordable CBD products that are meticulously crafted from best-in-class ingredients & put in a format that can fit any lifestyle.
About Us
CBD Oil Blends
Our organically-grown CBD-rich Colorado hemp extract is blended with MCT coconut oil, sunflower oil, and natural flavors for the best total-body CBD experience.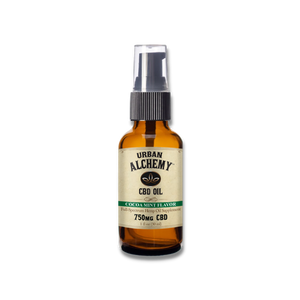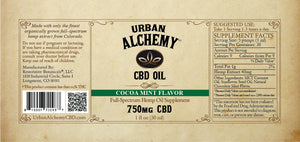 Naturally balancing & invigorating. Get a potent body buzz without the "head fog."  With a fresh and naturally sweet flavor, this oil blend...
Learn more
CBD Treats
Our artisan-crafted CBD gummies are made with organically grown, certified Colorado hemp. We've crafted a delicious blend of natural flavors & CBD hemp extract as an excellent way to support your unique body's natural systems.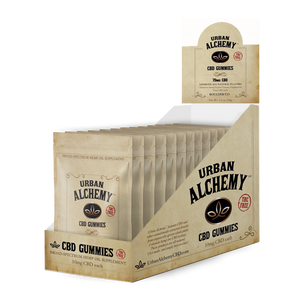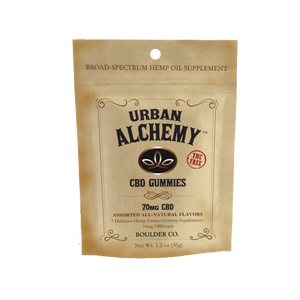 Urban Alchemy™ CBD Gummies are a THC-free broad-spectrum CBD Gummies that are truly second to none!  These Gummies are deliciously...
Learn more